advancing therapeutic solutions in virology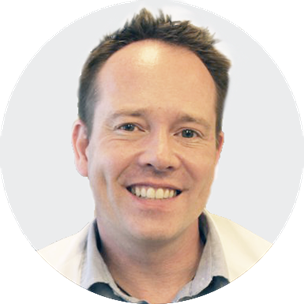 The way out of a pandemic is science.
Translational research contributes to and borrows from laboratory, bedside, and community medicine to develop new approaches to treating and curing disease.
The Davey Lab at UC San Diego applies translational research techniques to the study of viruses. Since the early 2000s, the lab has focused on studying HIV transmission, superinfection, co-infection, and the latent reservoir. Underlying all HIV research within the Davey Lab is the ongoing search for a preventative vaccine and a permanent cure.
In late 2019, Davey Lab turned its attention to the novel coronavirus, SARS-CoV-2, which causes COVID-19. Nearly 20 years of translational virology research experience is now being applied to this new global threat. Currently laboratory members are contributing to more than a dozen basic science and clinical research projects.
Chief, division of infectious diseases and global public health
Vice Chair of Faculty, Department of Medicine
Co-Director, San Diego Center for AIDS Research
Florence Seeley Riford Chair in AIDS Research
University of california san diego
Our pursuit of advancing HIV/AIDS and COVID-19 research require a team of talented scientists. Our lab members include researchers and physicians with expertise in virology and immunology. In order to advance solutions in virology, Davey Lab cultivates up-and-coming researchers.

Now is the time. Humanity is in the midst of a fight for countless lives as we seek ways to prevent and treat two pandemics. Thanks to advancements in technology, knowledge, and capability, we are superbly equipped to meet these challenges.
You have an opportunity to play a key role in finding solutions for COVID-19 and HIV by supporting these important efforts. By partnering with us, you can help save lives.
Have a question or comment?
Interested in our research?
Fill out the contact form to get in touch!